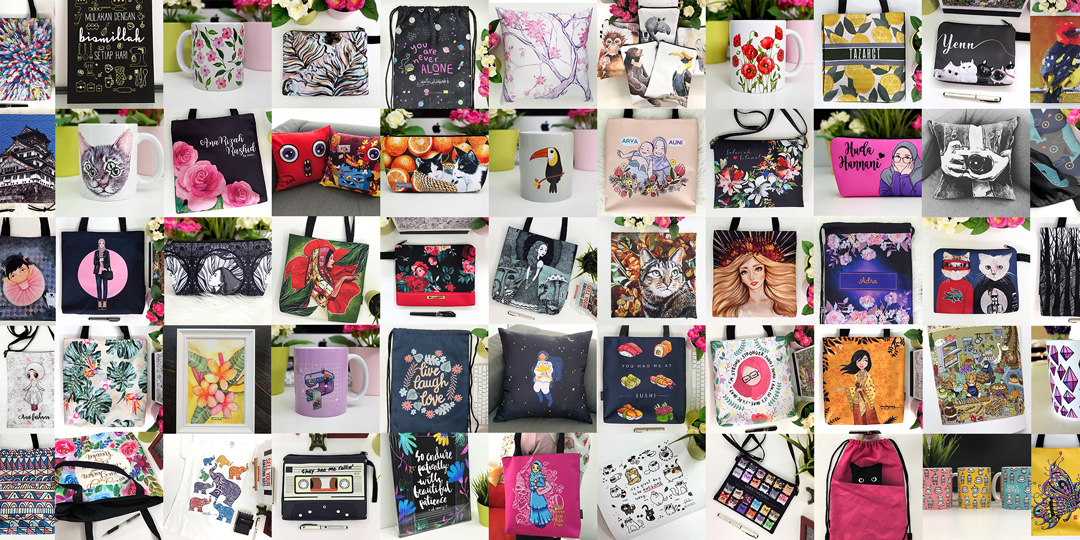 ~~~ WEBSITE UNDER MAINTENANCE ~~~
Please contact us to order or for any inquiries. Yes we are still taking orders ;)
sales@creativeunited.my or Whatsapp 012.989.0549, click here.
If you are an artist, Whatsapp us to get our product pricelist. Start selling now!
In the meantime, create your product mockup here: bit.ly/cu-canva-mockup or download here for PSD mockup files.
We're sorry for the inconvenience. Thank you!